Our potentiometers can be found in household appliances and power tools of leading manufacturers worldwide. Standard rotary and slide controls allow engineers unrivaled design freedom with off-the-shelf configuration options, including features such as:
reinforced end stops,
connectors,
dual-rotary selectors,
external knobs,
complex voltage schemes,
push-to-turn functionality,
plastic and metal shafts,
detent feeling and
mix of encoder, potentiometer or switch outputs.
However, we not only supply our clients with standard products, but also support them by developing completely new solutions with the aim of improving user experience, while reducing manufacturing costs. In custom developments, we make our experience and know-how available to our customers so that they can achieve technical and competitive advantages.
HOW CAN WE SUPPORT YOU?
Let us know what you are working on, and we will be glad to support your development.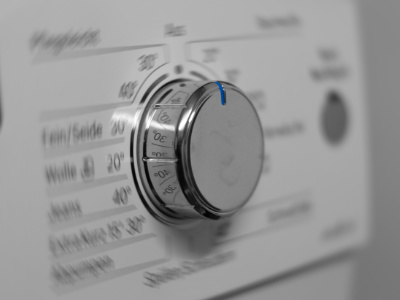 The STS-15 and ST-15 endless rotation controls offer design flexibility by allowing full rotational access and 333° electrical angle that can be combined with mechanical stops for haptical feedback. 
ST-15 – Endless rotation THT control
COOKTOP TEMPERATURE CONTROLS
A push-to-turn control increases user safety by preventing unintentional activation or change of temperature regulation. Mechanical detents can further enhance the user experience through a click sensation.
Coffee strength, size, or type selection can be implemented easily using our potentiometers. With up to 100.000 life cycles and a wide range of configurable options (such as outputs, rotors, shafts and detents) our Piher potentiometers offer high design flexibility at an attractive price level.
Precisely regulating drill speed at the tip of your finger or rapidly switching between hammer and drilling mode, our control potentiometers got manufacturers of power tools throughout the world covered.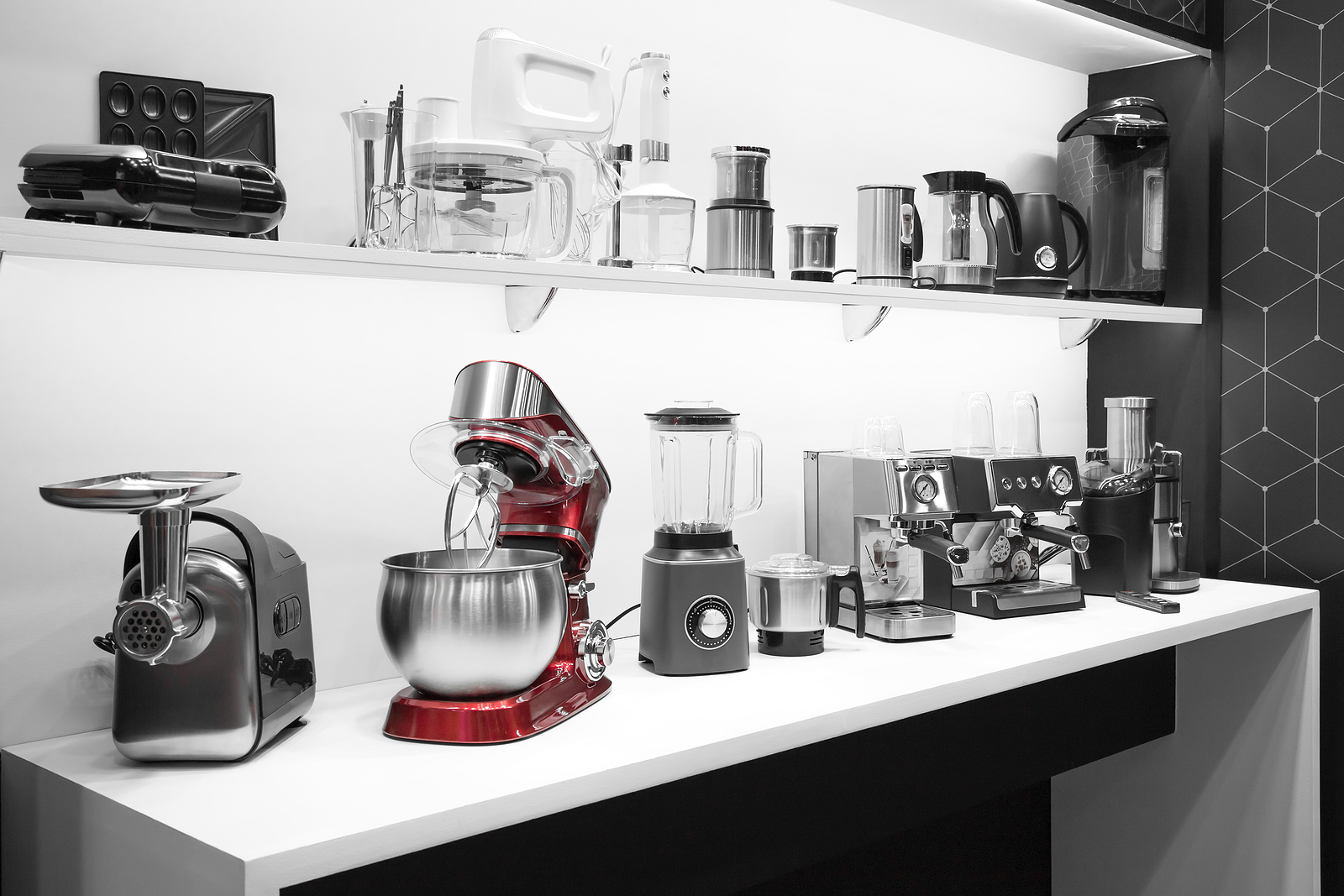 SMALL DOMESTIC APPLIANCES
Adjusting the timer of toasters via a rotational control, vacuum cleaner power with a slide control, or the blending speed of a mixer. All these functions can easily be controlled based on our potentiometers.
Control Potentiometers allow simple regulation of heating or cooling in thermostat applications.