Smart Industry 4.0, big data collection and increased automation rely on positon sensors that precisely measure and feedback rotary and linear position and motion. This often calls for contactless solutions, with long product lifetimes and a rugged design to withstand the harsh environmental conditions the machinery operates in.
Furthermore, industrial machinery and automation systems depend on rotary controls for operation. Piher is a trusted partner for manufacurers of industrial machinery, automation and robotic systems throughout the world. We do not only provide standard solutions, but can customize our product range to our customeräs needs. 
HOW CAN WE SUPPORT YOU?
Let us know what you are working on, and we will be glad to support your development.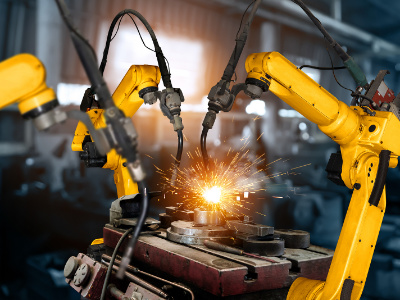 Position sensors in industrial robots are used to determine the current location of the robot arm and its attachments. Our non-contact magnetic position sensors are highly accurate and can be placed in robot pivot joints where angle or linear position feedback is needed.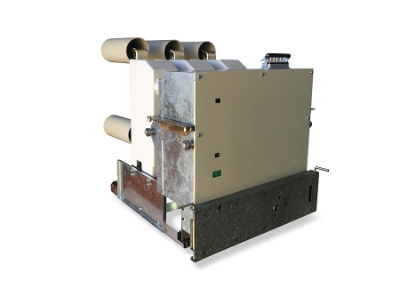 VACUUM CIRCUIT BREAKER IOT MODULE
High voltage industrial systems depend on vacuum circuit breakers to protect the machinery from current spikes and short circuits. To monitor the health of the trigger motor and the number of incidents, the circuit breakers can be equipped with a IoT module that feedbacks the angle and activation speed of the motor shaft and transmits it to the IoT.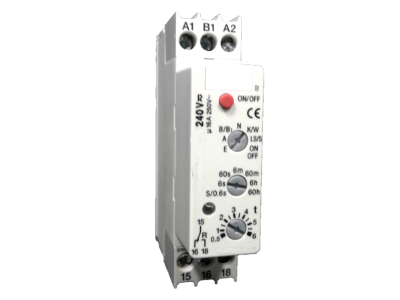 Timer relays are used extensively in industrial applications, HVAC systems and building services to provide time-delayed switching. Our trimmer potentiometers provide options such as stepped outputs and mechanical stop positions that enable precise time and others function setting.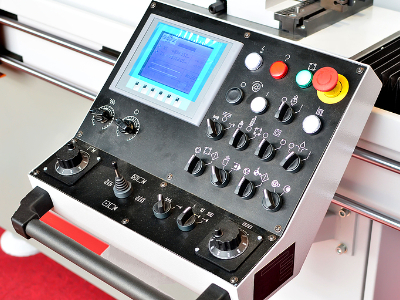 CNC MACHINE CONTROL PANELS
CNC machines use various control interfaces such as working mode selection or speed selection. Our panel-mount potentiometers features a mechanical packages where the rotary movement can be combined with robust detent mechanisms to obtain a high number of mechanical stops.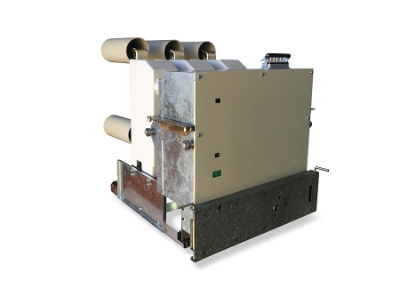 INDUSTRIAL CONTROLS IN HARSH ENVIRONMENTS
In environments with especially high requirements towards ingress protection such as paint spray systems, panel-mount potentiometers based on resistive technology might reach their limits. Our panel-mount Hall-effect sensors offer a highly accurate and rugged alternative for these types of applications.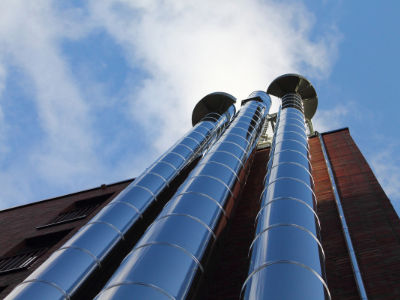 INDUSTRIAL VENTILATION SYSTEMS
The amount of air circulating in a HVAC system is controlled by adjusting the opening angle of the ventilation flaps. Position sensors feedback the latest flap position to the system control and allow manual or automatic adjustment of the ventilation.
N-15 Contacting Position Sensor
Inclination sensors and angle sensors are used to align photovoltaic systems and parabolic mirrors exactly with the sun and thus maximize the energy yield.