Our products are used in a wide range of pharmaceutical and medical applications. Ranging from mobile and stationary hospital equipment to mobility chairs and laboratory equipment, we provide clients with a range of standard options, while also being able to create unique solutions for specific use cases. In close collaboration with our clients, we create the solution fit for your application and requirement.
HOW CAN WE SUPPORT YOU?
Let us know what you are working on, and we will be glad to support your development. 
Position sensors are used in convertible medical and nursing beds to detect and monitor the position of the bed and the patient. The control unit is aware of the current position and allows operation by joystick, touch console or voice control without the risk of exceeding movement limits while avoiding overexertion of caregivers.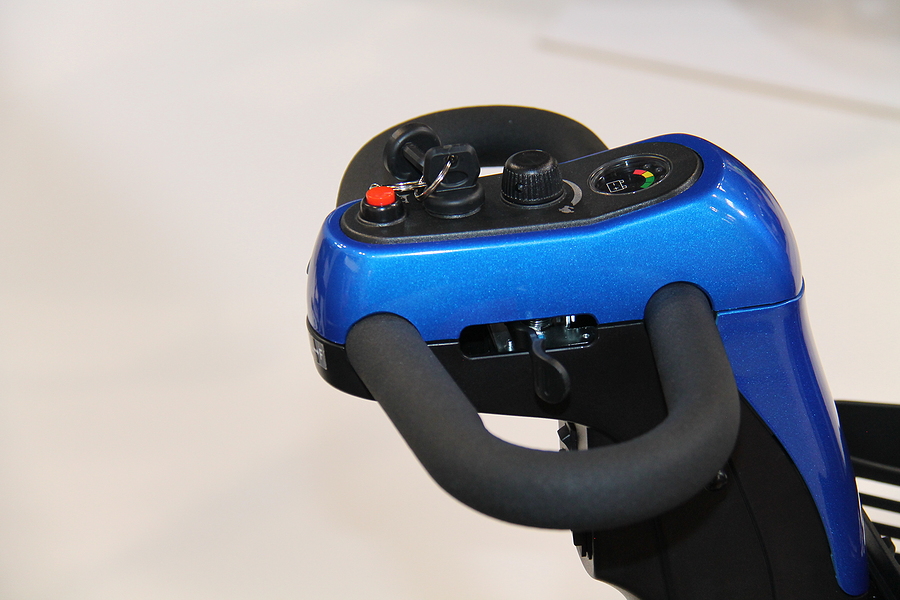 ELECTRIC MOBILITY SCOOTERS
Rotary position sensors detect the position and movement of the scooter's steering column and throttle lever. The sensor sends this information to the scooter's controller, which uses it to adjust the motor's speed and wheel direction in order to control the scooter's speed and wheel orientation. 
MEDICAL EQUIPMENT CONTROLS
Potentiometers are used in medical equipment to provide adjustable and precise control over a wide range of parameters. For example, they may be used to adjust the brightness or contrast of a display on a medical monitor, or to adjust the resistance of a sensor in a medical instrument. They can be found in a wide range of devices, from simple handheld tools to complex imaging and diagnostic systems.