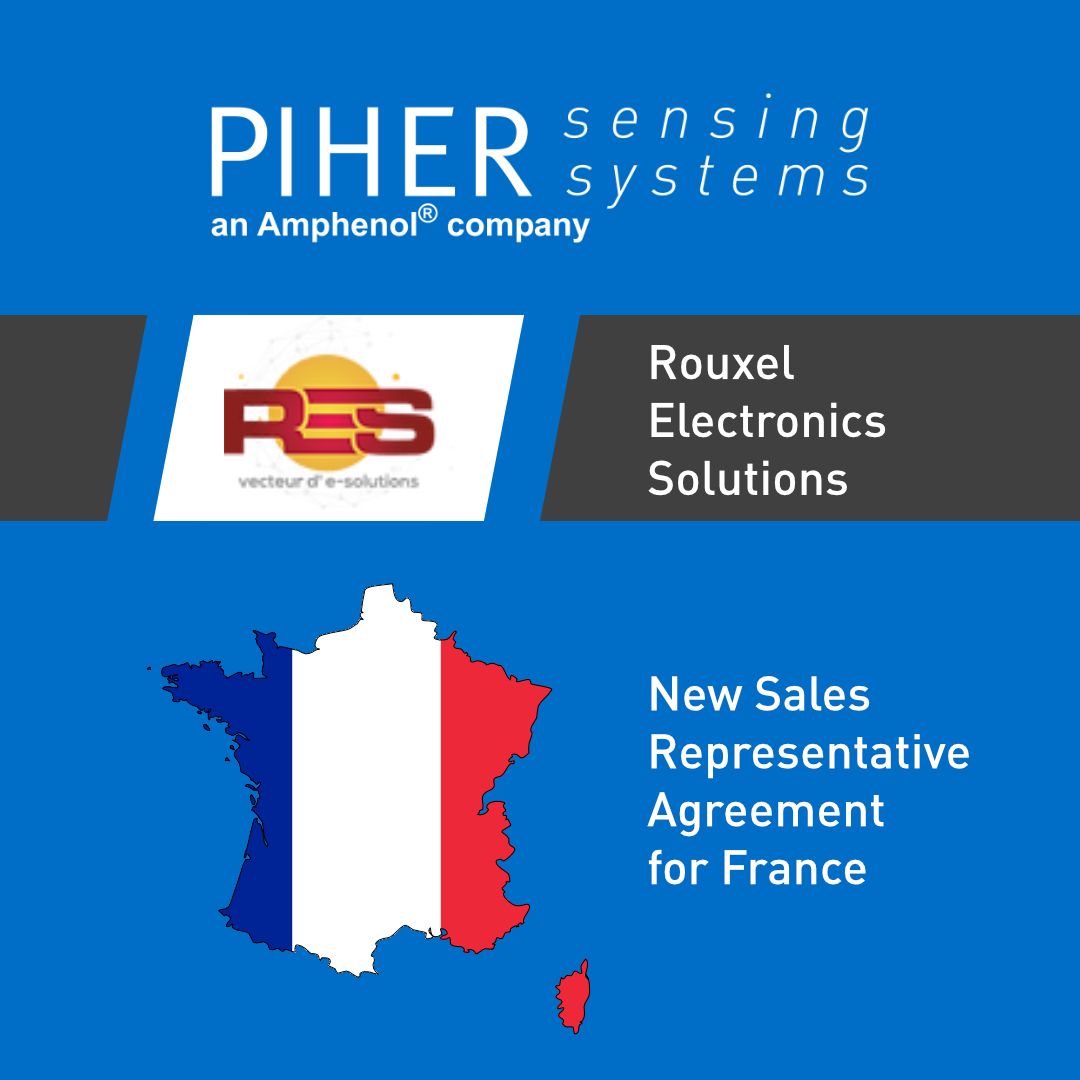 We're happy to announce our new agreement with Rouxel Electronics Solutions for sales representation in France.
Rouxel Electronics Solutions SAS, is a sales representative company based in Paris with almost 30 years of experience with international reach, providing technical sales support in relation to electronic components and equipments for embedded applications and harsh environments.
We are looking forward to further growing our sales in the region by combining the strong position, speed and current sensor portfolio of Piher and Rouxel´s relations and industry knowledge.